Outsource your payroll and HR management services for better efficiency.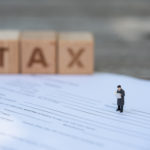 For every business with more than 20 employees, it is mandatory to have a Provident Fund registration. Every employee is eligible for registration under EPF at the time of joining itself.
Employee State Insurance is a scheme implemented to provide medical assistance or other help to an employee or his/her dependents in case of any unfortunate incident.